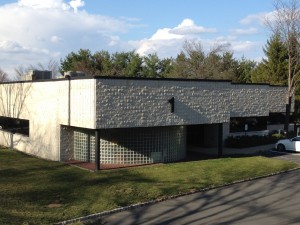 Sustainable Power and Heating Corporation is a Leading Manufacturer's Representative for Hydronic Heating, Residential and Commercial Water Treatment, HVAC, and Indoor Air Quality products. The manufacturers we represent are leaders in our industry. We customize each project to be specifically tailored to residential and commercial needs in order to ensure a precision design systems.
We are professionals in our field providing a variety of services including: Systems Engineering, Product Supply and Contractor Certification Training Programs.
Our mission is to protect our largest resource, the earth, and your largest investment, your home. For over 10 years SPHCorp. has achieved excellence in all realms of our field. The highest quality products, best customer service, and the most innovative energy design concept is what we stand for.
At SPHCorp., we sell products and designed systems for a broad range of customers in the marketplace.
The following services are offered by our company:
Commercial and Residential heat loss assessment for improved energy costs with system upgrades
Boiler and water heater upgrade design
Radiant Heating Designs and Estimated Supply Costs
Solar designs for whole home and DHW heating
Solar pool warming
In-home Micrometer readings for air quality assesments
Commercial and Residential air handler, heat recovery ventilators, and forced hot air designs
Radiant Heating systems
Classes providing information and installation techniques on product line
Classes providing certificates for professional continuing hours of education